This Girl Can - Phenomenal Women
This Girl Can
Follow up Sport England's iconic This Girl Can campaign with work that would inspire even more women to get out there and break a sweat.
An integrated campaign, spanning TV, social, digital, OOH, print, content, and more. 
The TV features Maya Angelou's Phenomenal Woman, showcasing girls and women across the UK being active. You can watch this here: 
https://youtu.be/BZoXyIxqFRc
The campaign launched in February 2017, so we're still awaiting results. The reception of the campaign, however, has been – well, phenomenal.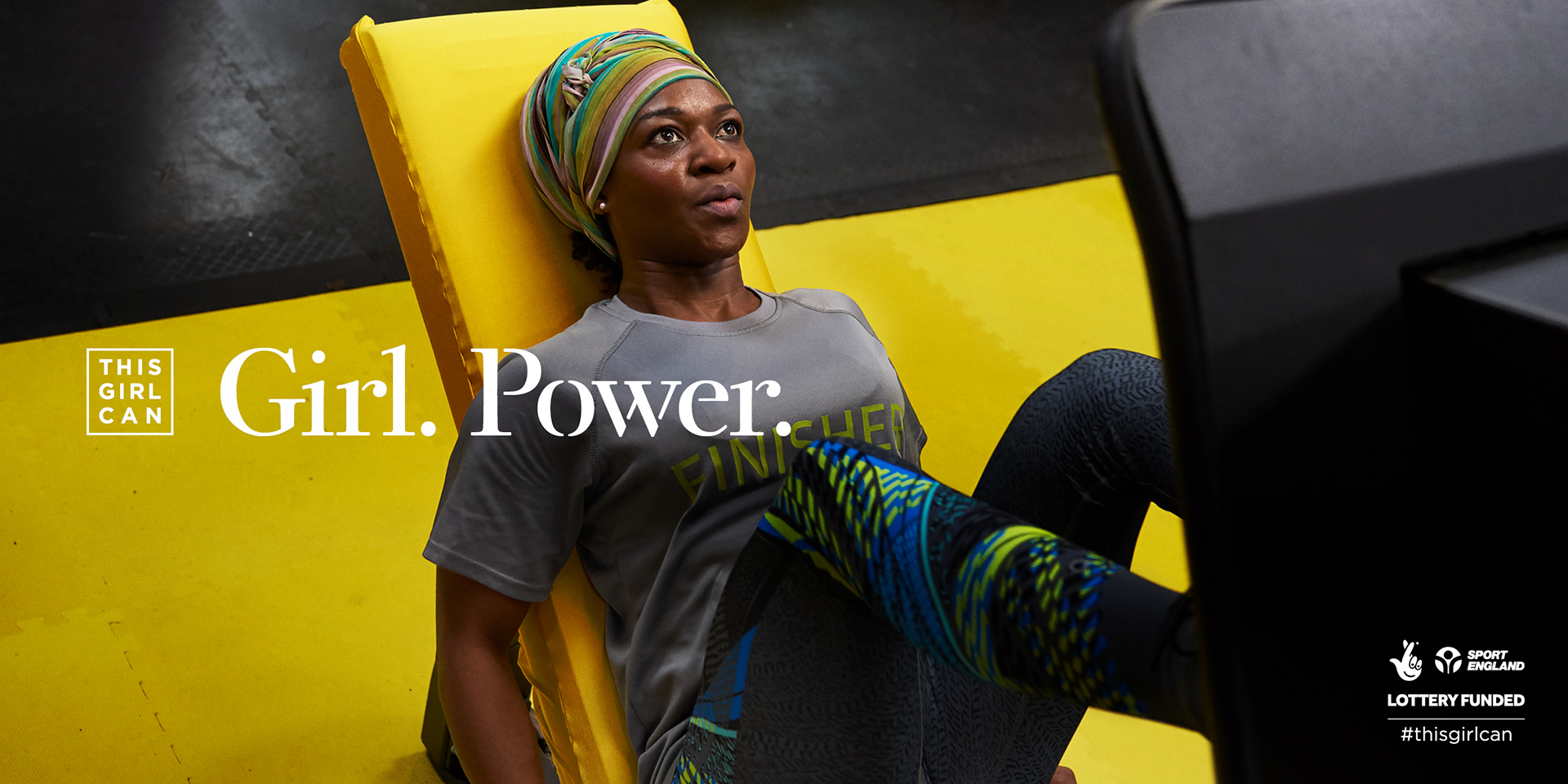 We developed headlines based off the real things that women said throughout the shoot. These appear in print, digital, and high-impact OOH placements. They are also on the This Girl Can app, which allows women to create their own posters to share on social media. Women have produced nearly 40,000 posters since our relaunch this February.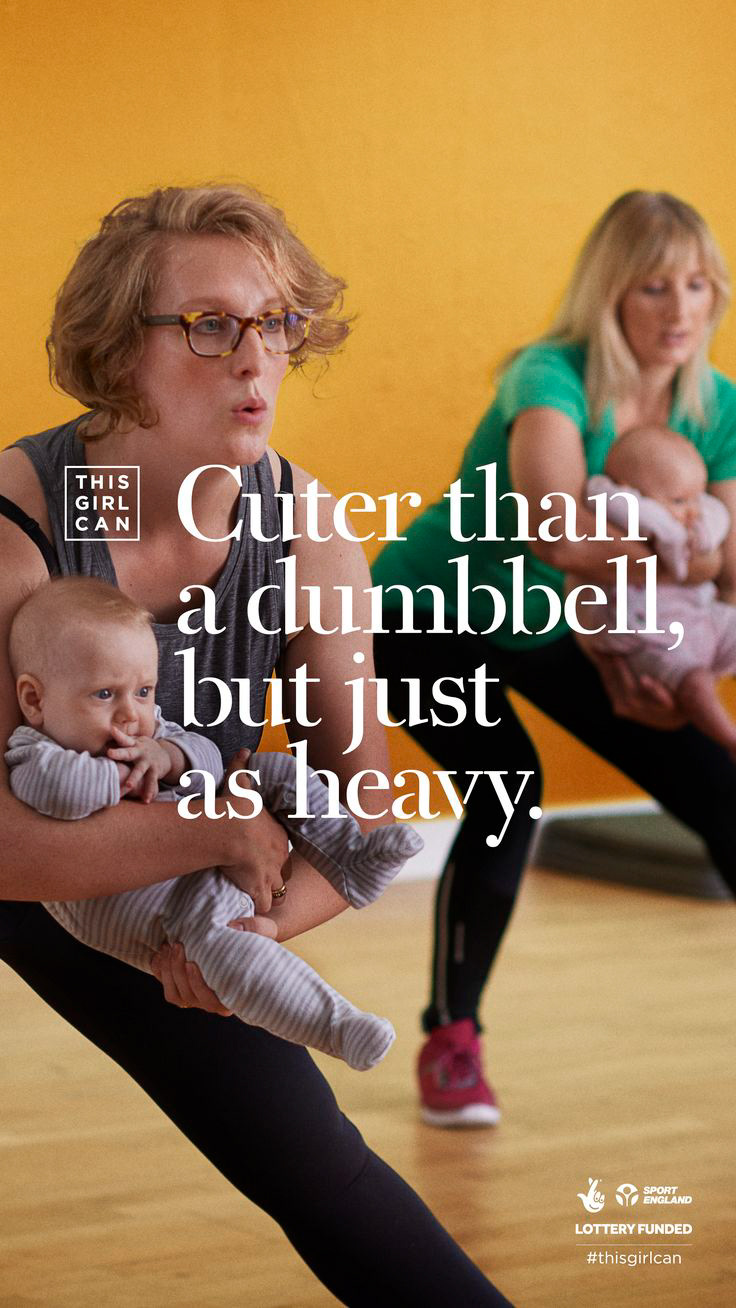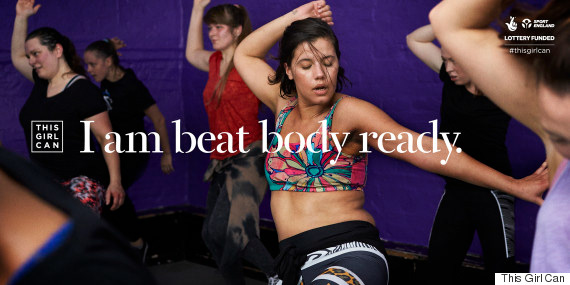 I was copywriter and art director on a series of content films that were developed to support the campaign throughout the year. Each features a different girl and different sport, tackling a barrier that they might have come up against – and how they've overcome it. 
Eight of the films have gone live already, with more to come. As of mid-May, they've racked up over 6.3 million views, along with more than 32k likes and 3.4k shares, on Facebook alone.
We told new stories not only through content but also through bios that sit on the This Girl Can site. These bios capture the role of sport in the lives of a variety of women and link to further information about the activities themselves. 


One of the goals of the campaign was to encourage women who'd stopped being active to start again and give it another go. This posed a challenge – how to reach these women whose only commonality was what they weren't doing. 
So we had an idea to, for the first time ever, target playlists on Spotify that weren't being listened to. We reached out to women who had listened to a work-out playlist in the past, but who hadn't within the last thirty days, serving them our ad and driving them to more inspiring content. 
This sort of reverse contextual targeting was a first for Spotify and for Sport England, allowing us to give that extra bit of reassurance and inspiration to some of the women who needed it the most. 
We've already started to debut new ways to bring sport to life on This Girl Can's social channels, with more to come. This ranges from punchy teasers to kick-off the campaign, video art direction that use headlines to anchor images from all sorts of women, to new content formats entirely. All told, on Facebook, our content has received more than 9.2 million views– with hopefully more to come.